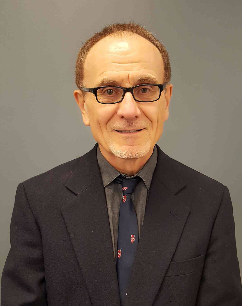 Jeff Jensen
Project Manager
Mike Kournianos
Civil Engineer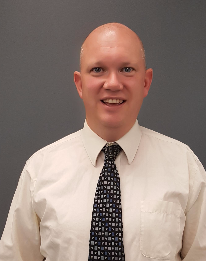 PGA&W has put together a time-tested team that has worked on many projects and can help you go beyond typical solution and apply design elements that are truly relevant to both today and tomorrow. We have successfully completed them on tight schedules and tight budgets.
John Whitaker
Project Manager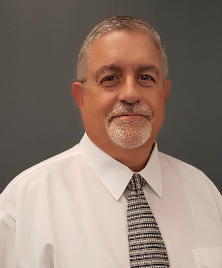 Kevin Butterfield Architect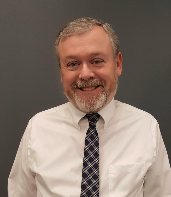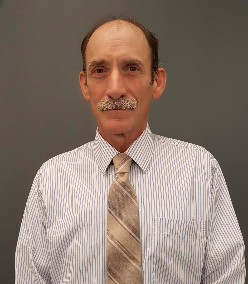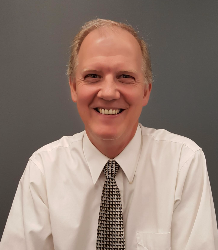 Jeff Jeppson
Project Manager
Kris is a design and project architect with over 30 years of architectural experience. He has a great understanding of construction as it related to the individual client. Kris has the ability too closely coordinate construction needs, owner requirements and industry schedules - directly resulting in on-time delivery and desired schedules met.